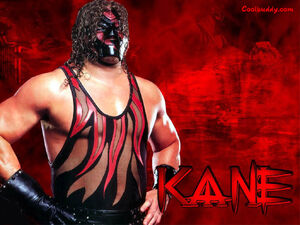 Glenn Calaway, or known as his ring name Blade, is a scottish professional wrestler.under contract at NWE Knockout.
Height: 7'0
Weight: 324 lbs
Appearance 
Edit
Calaway wears trousers, with red marks, and a half mask covering his mouth, but leaving his eyes exposed. he has 12 tattoos, and his most famous one is the large design "twist" on his chest.
Championships
Edit
Calaway is a 2 time KWE champion
Ad blocker interference detected!
Wikia is a free-to-use site that makes money from advertising. We have a modified experience for viewers using ad blockers

Wikia is not accessible if you've made further modifications. Remove the custom ad blocker rule(s) and the page will load as expected.